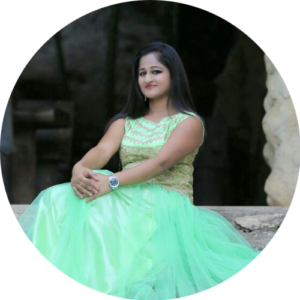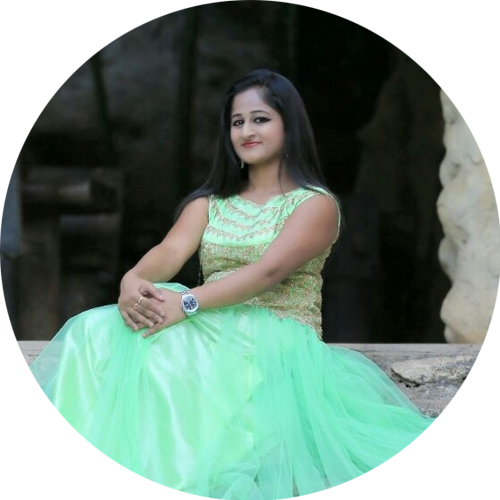 CANDID WEDDING PHOTOGRAPHY IN KURNOOL 
This is life and is well worth celebrating!
Let me take best shots with great ideas and give you the overall idea about how they are going to be displayed.
All these days in the career photographed all kinds of people from various cultures, traditions and religious practices of all ages and walks of life. It has really made me learn and helped me read people. Making them relaxed and shy free for shoot is very important the more relaxed they feel is important for us which helps me capture yourselves, your kids etc all in my own unique candid style. Lot of customers conveys that their kids and family members are excited about our shoots and works and about our next shoots.. so that's a win… and we welcome all to the creative photographic world.
Contact us for professional photography today