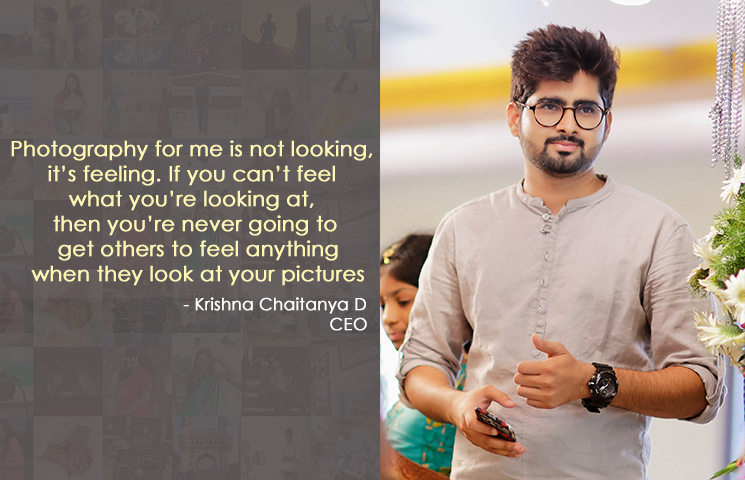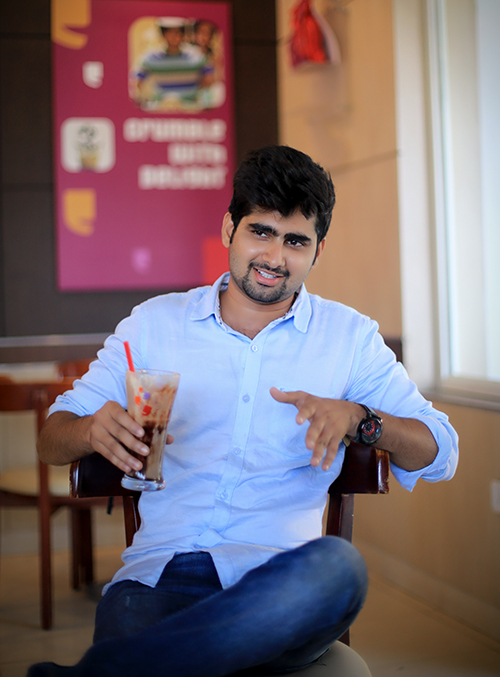 A LITTLE THINGS ABOUT ME
I am Krishna Chaitanya.D a.k.a Chaitu, an Andhrite, foodie, travel & photography enthusiast. Am as candid as the photographs I make. Wedding photography and cinematography are my forte. Capturing the moments of love gives me absolute divine satisfaction and pleasure. Photography did not happen to me overnight. It has always been my only plan to excel in this craft, since I was 12. I thoroughly believe that my dedication towards this craft has been ageing like fine wine and thus it led to the birth of my brainchild "Chaitu's Media", where we dwell passion with our compassion.
Chaitu's media caters all kinds of photography and video services, distinctively prominent for candid photography and cinematic wedding films. We abide by Marylin Monroe's saying – "Being normal is the most boring thing one can do", and thus we freeze your happiest moments in the most artistic way possible. Capturing the real moments has the unprecedented power to carry the legacy of a wedding story across generations and team chaitu's media dedicatedly works to make each frame worth the memory.
We always strive to put a little fun, love and fashion into all our works and in portraits by advising you on the special day what to wear at that time of your photo session.
I cordially invite you to a portrait session with chaitus, sure you get to feel like a model for a day.
Book your session today or call me at +91 99669 93116
Our Happy Clients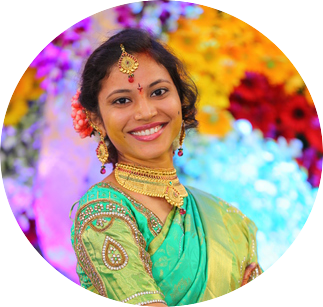 I think i will never stop sharing this video, Thank you chaitus media team for this beautiful memory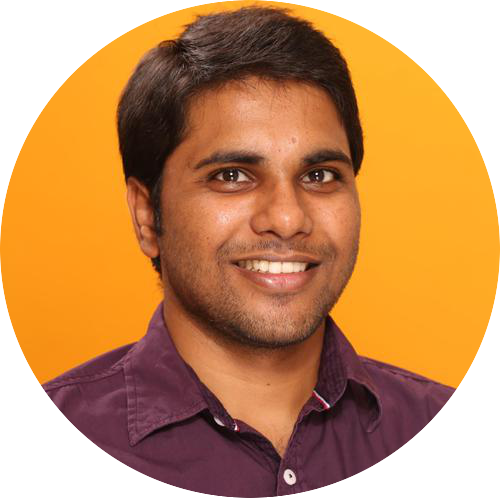 A team not only who dedicated to what they do, but loves what they do, passionate , and very co operative.. loved it totally to take services from them.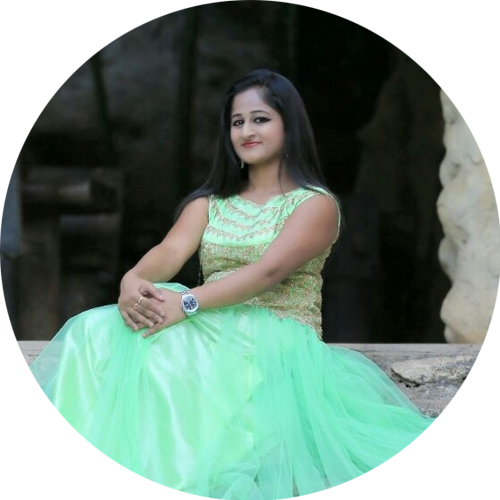 who goes above and beyond to get the perfectly unique shots. not most pricier . excellent creative team work.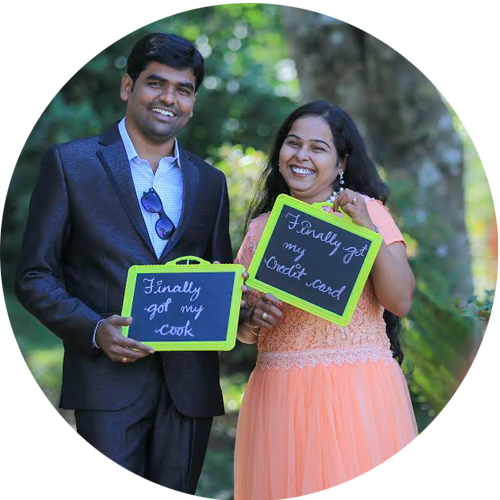 excellent photography. A big thank you for your amazing photography and excellent service. i have just had another look and the photos, videos are just stunning ! All the best