Chaitus Media is a company which provides all kinds of photo and video services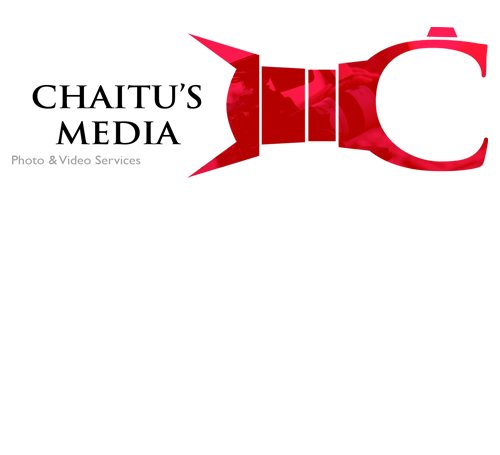 If you are Searching for a Best photographer in Kurnool for wedding Photography and to document the most memorable days of your life. We are a team of Professional Photographers in kurnool. We are specialised in Engagement Photography , Wedding Photography even a family session too, we always feel my client deserves not just a photographer but an artist who is a perfect story teller, we will cherish the moments the same way you do.
If you like our works, what you see here let's connect…. We would love to hear about your event and help you to create a memorable story.
We are specialized in cinematic wedding films and photography. We have 4 years of experience in capturing wedding moments. We are also into advertisements, kids photography, corporate events, movie promotions and also coming up with more...
Our best films
Featured Films
Check some of our features works showcased here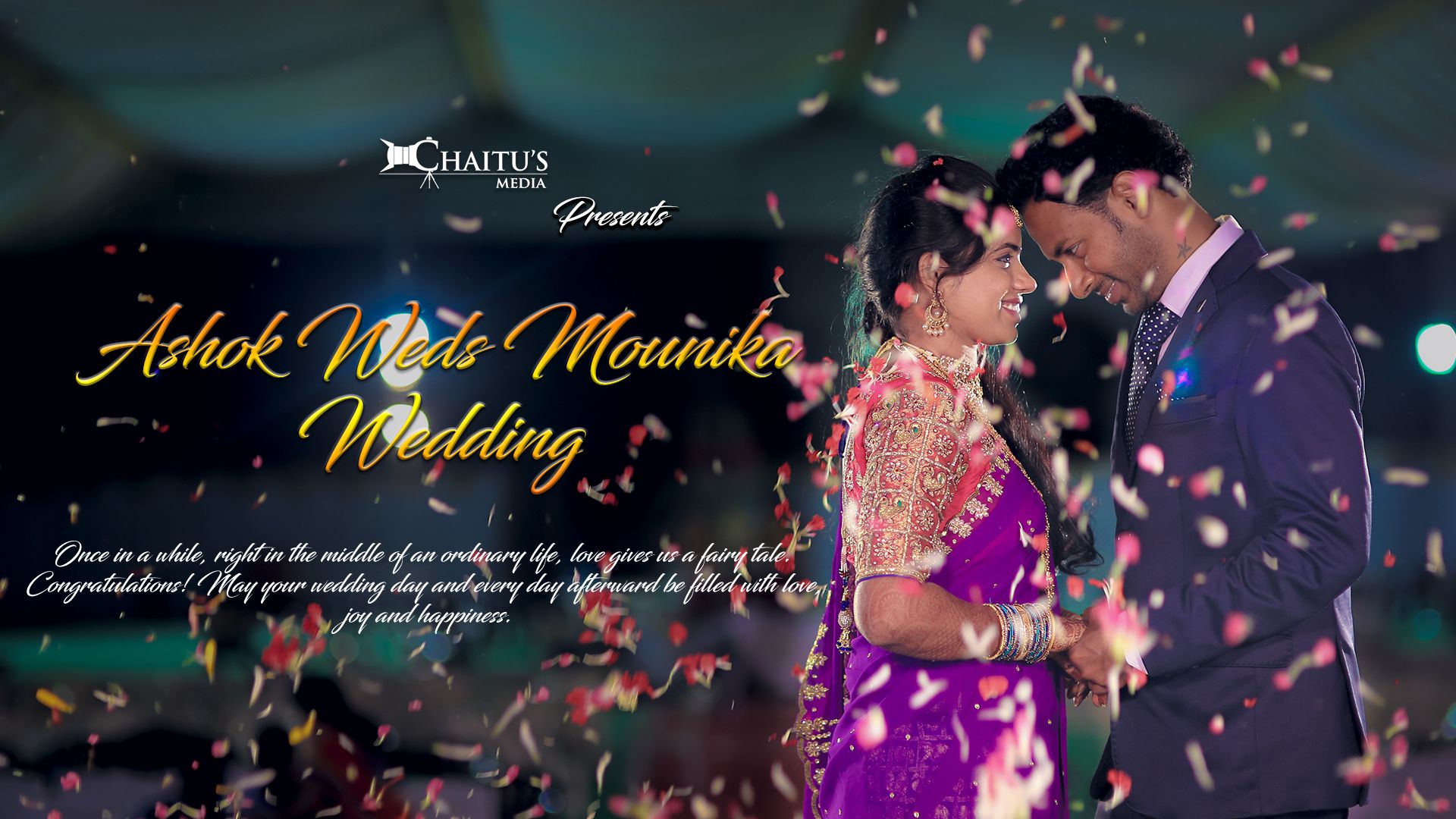 Ashok and Mounika's Wedding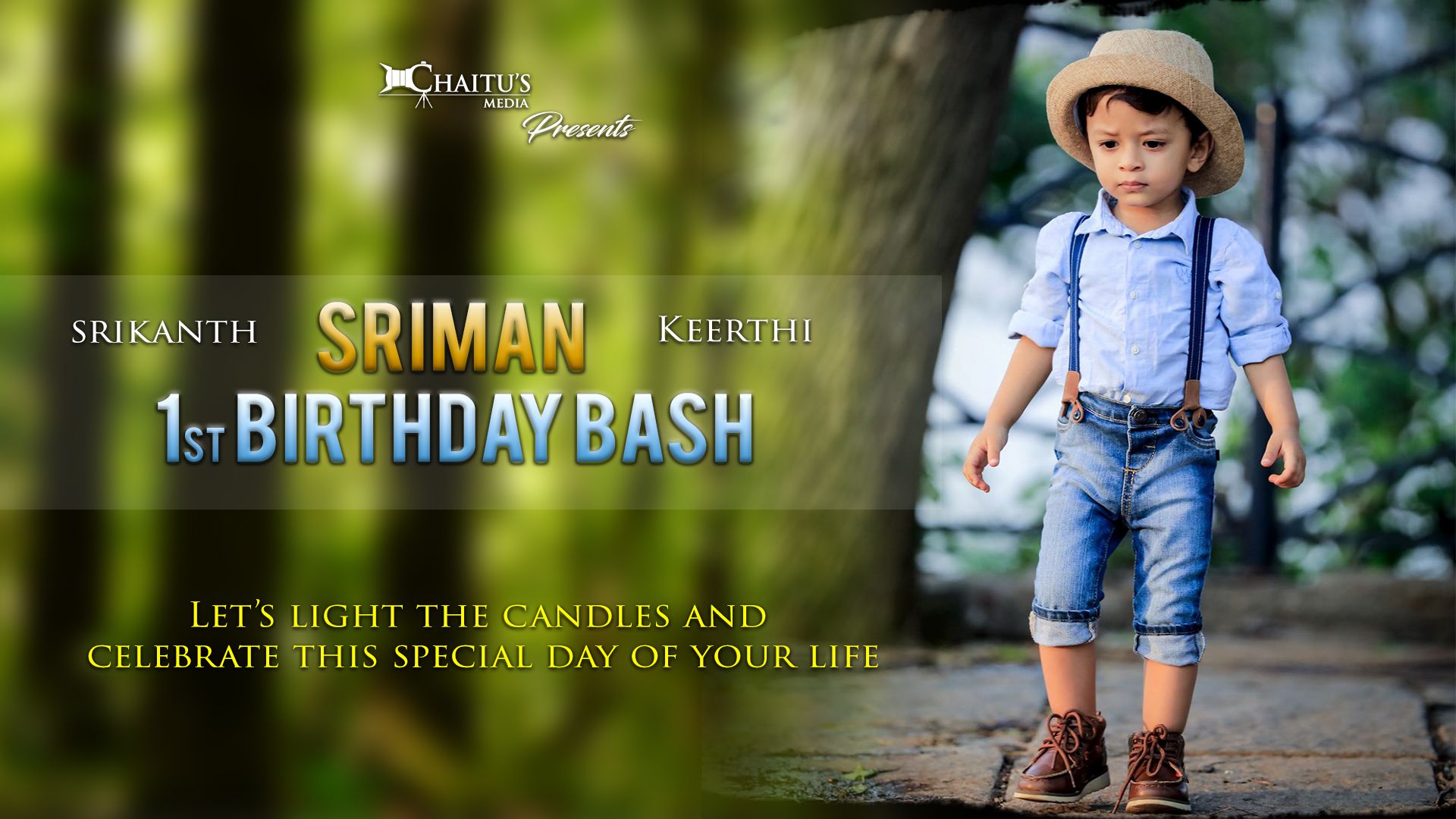 Filmming Services
Explore Services
We are best at what we do!
Our Photos
Photo Gallery
This is our gallery where we show photos of our studio, our people as well as our production process. Have a look and you will better understand us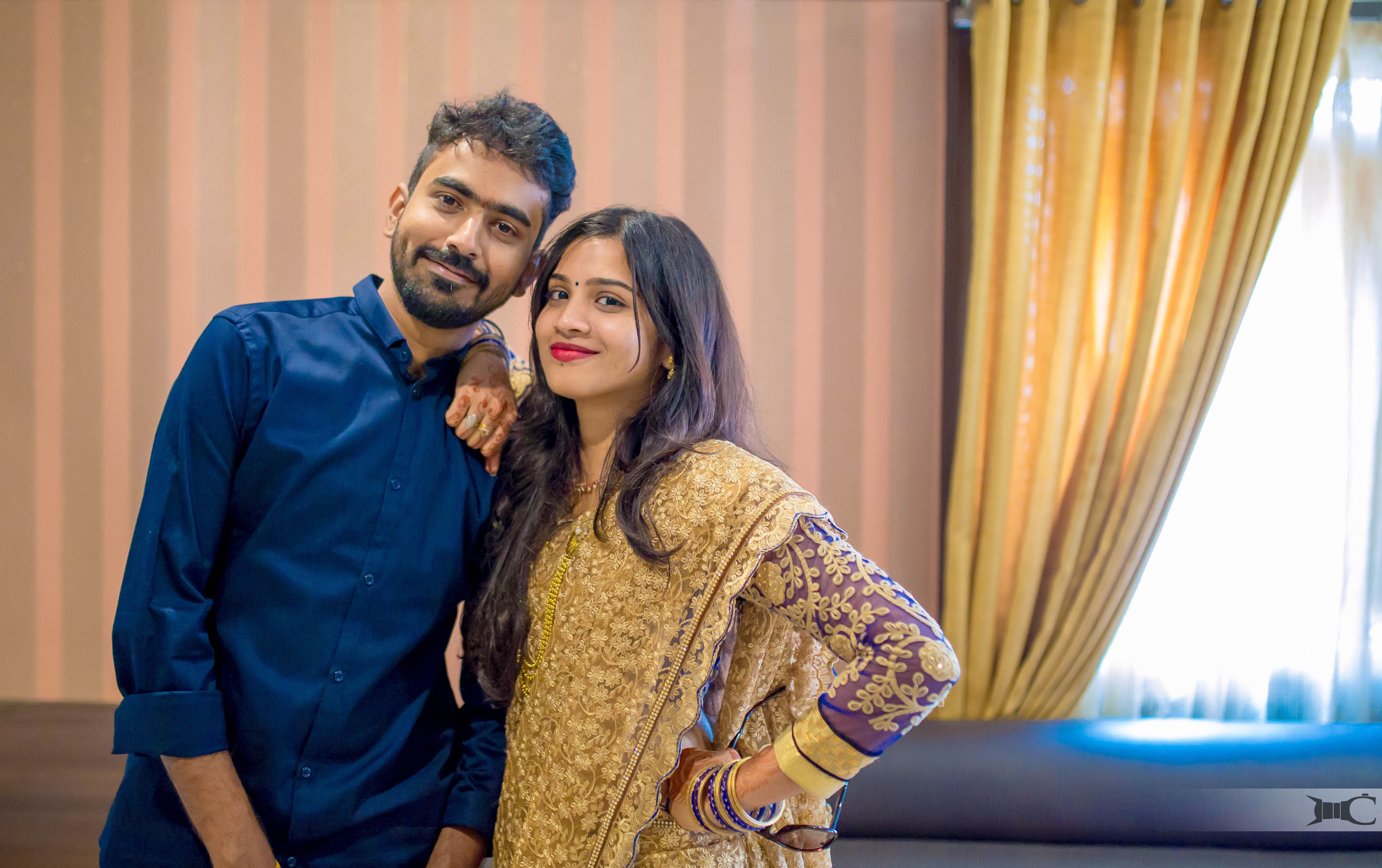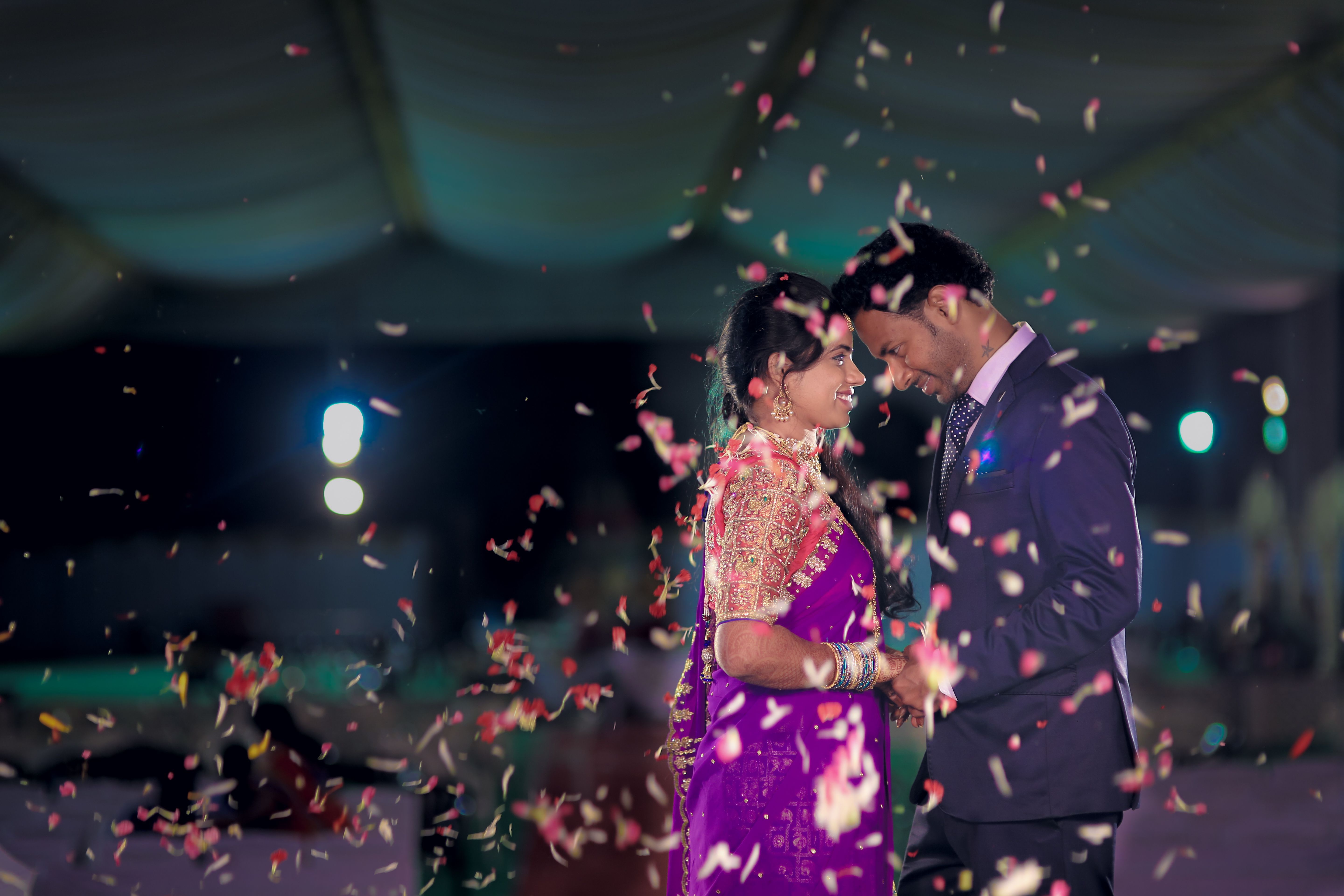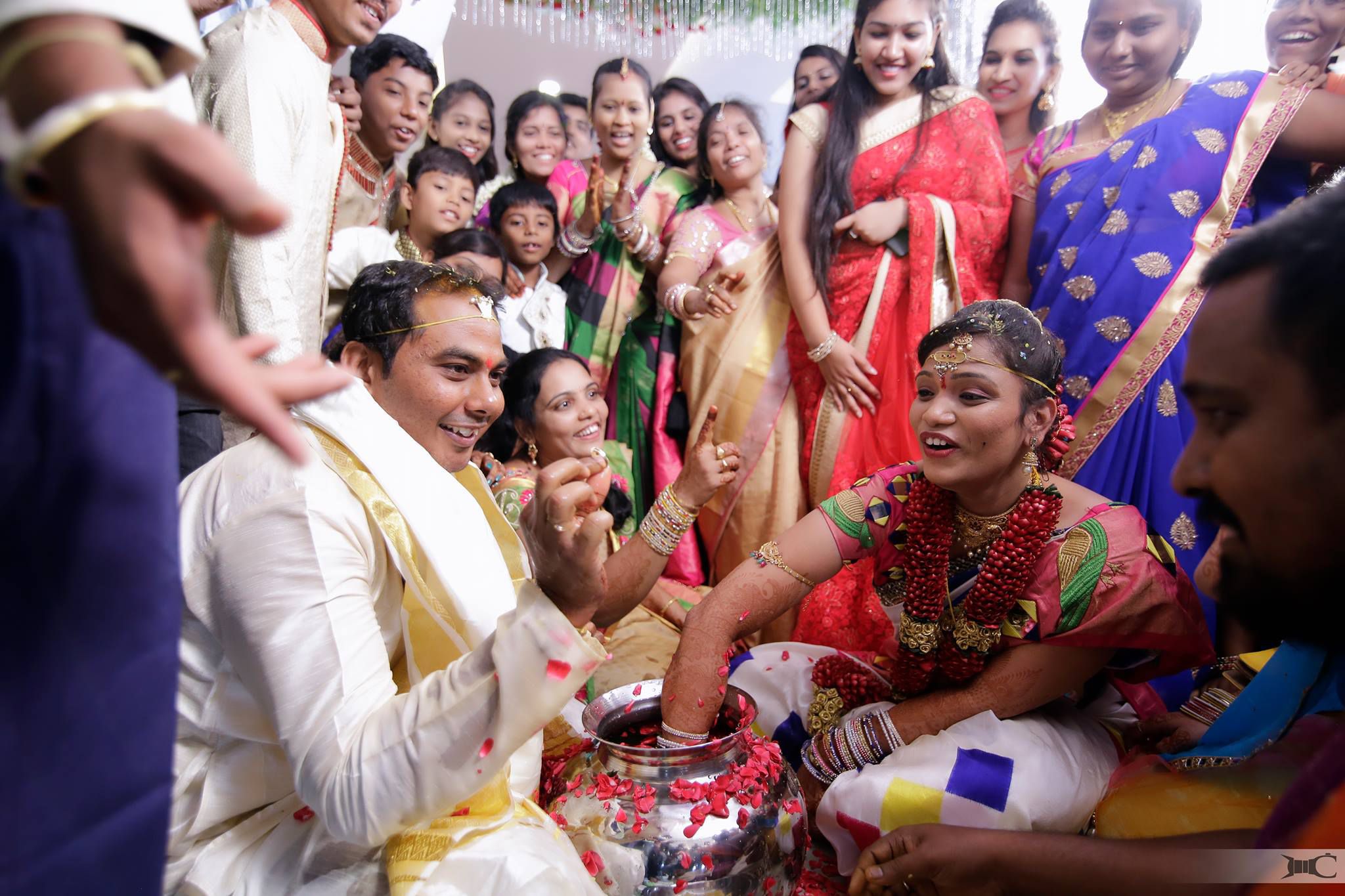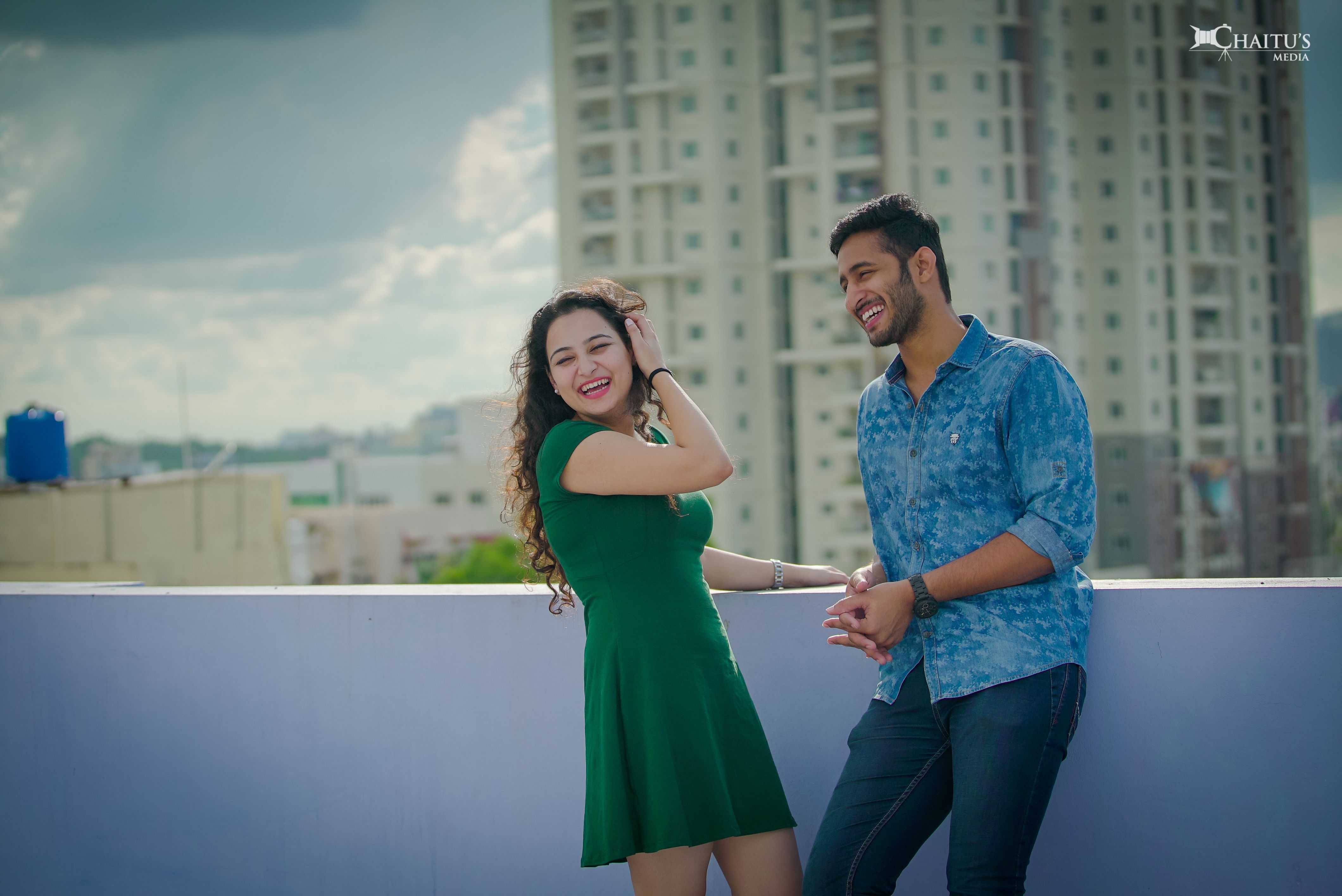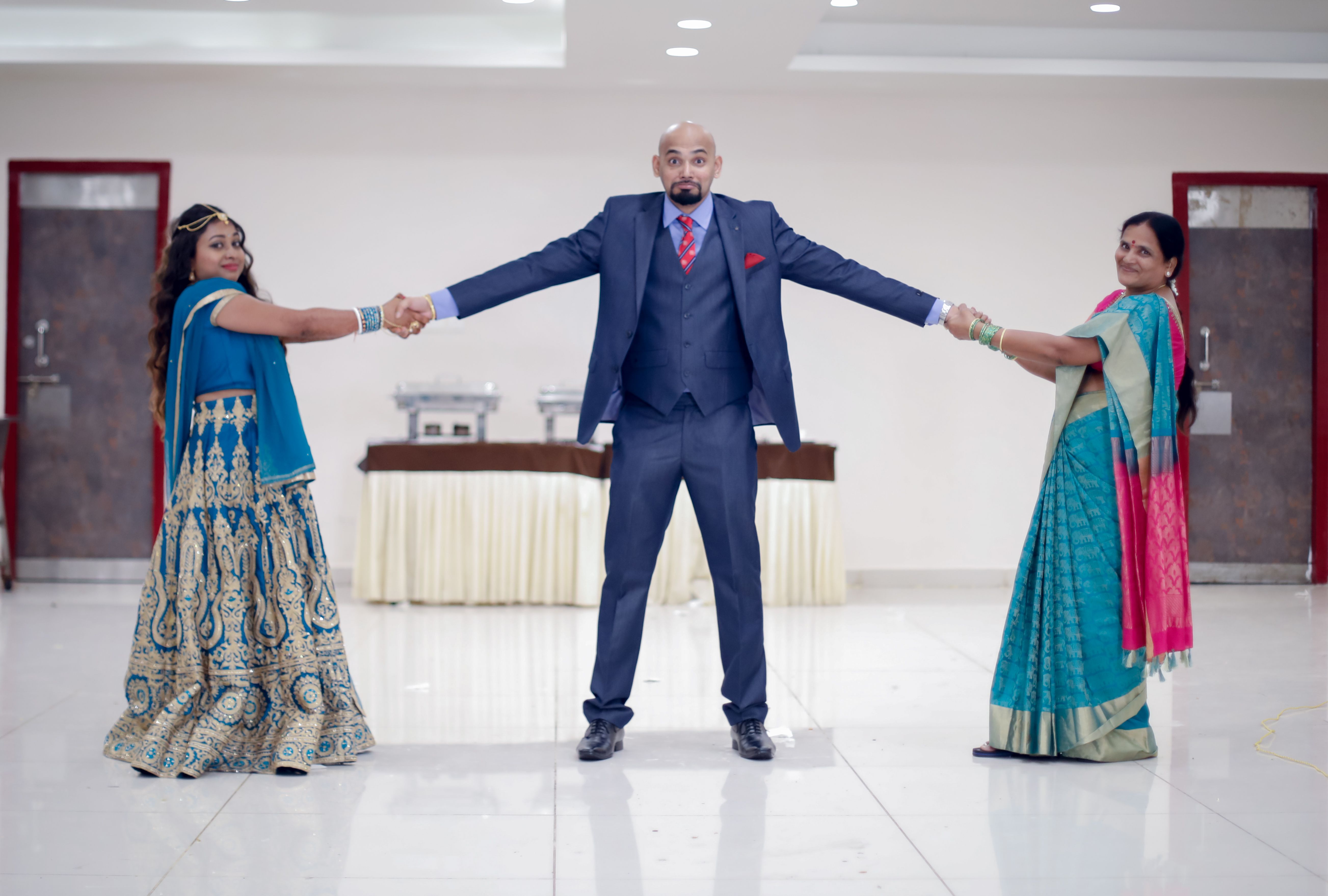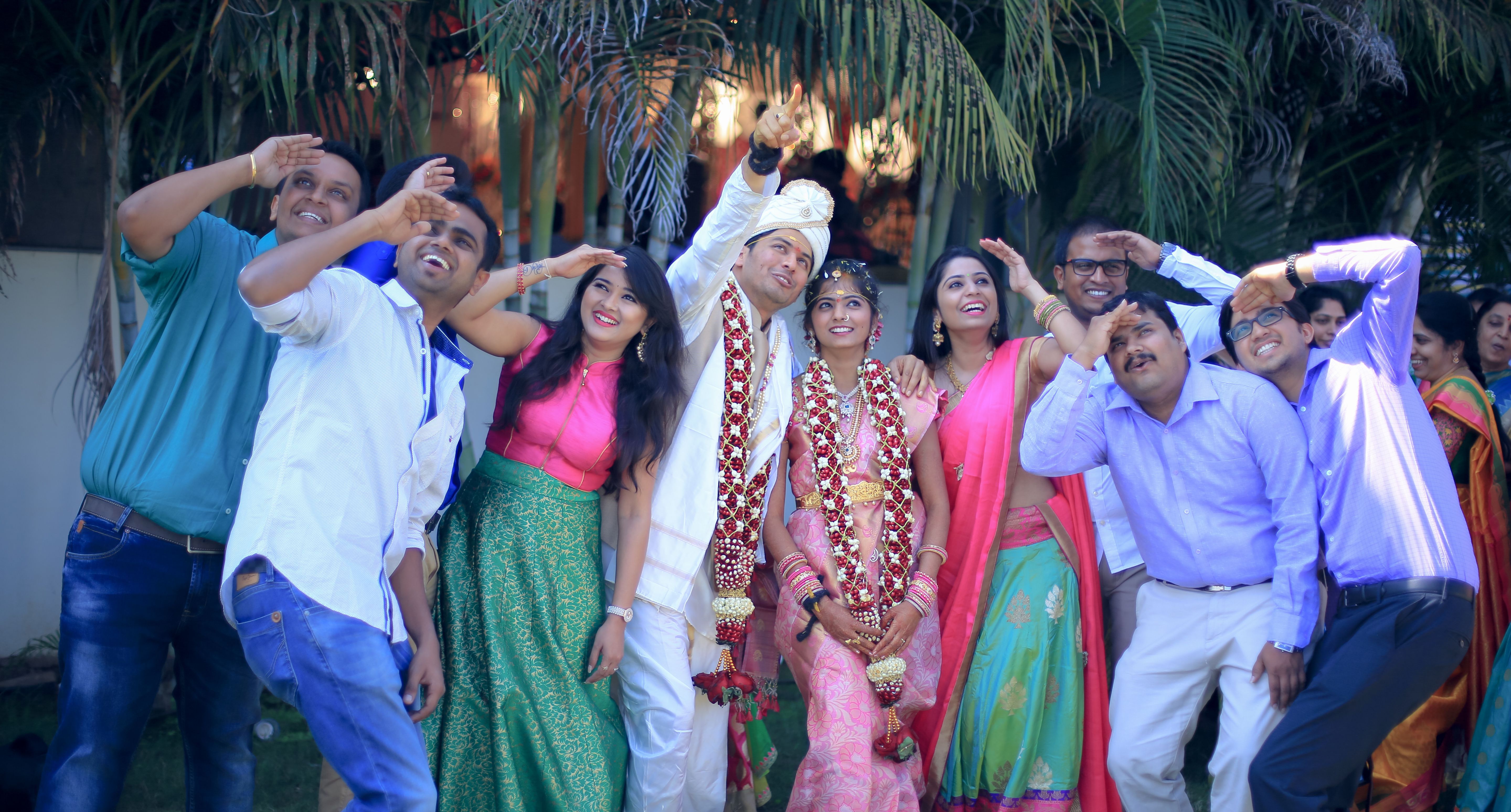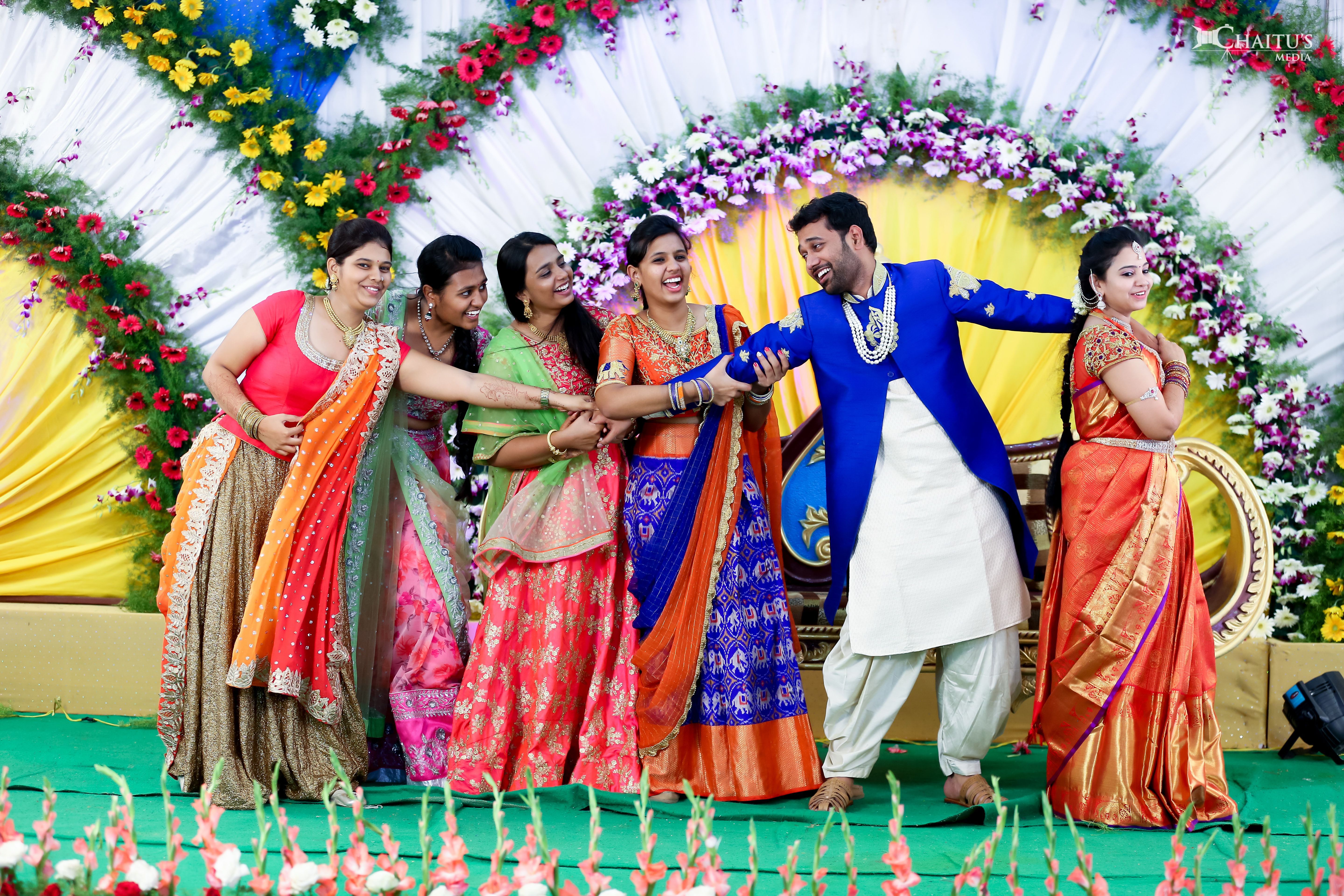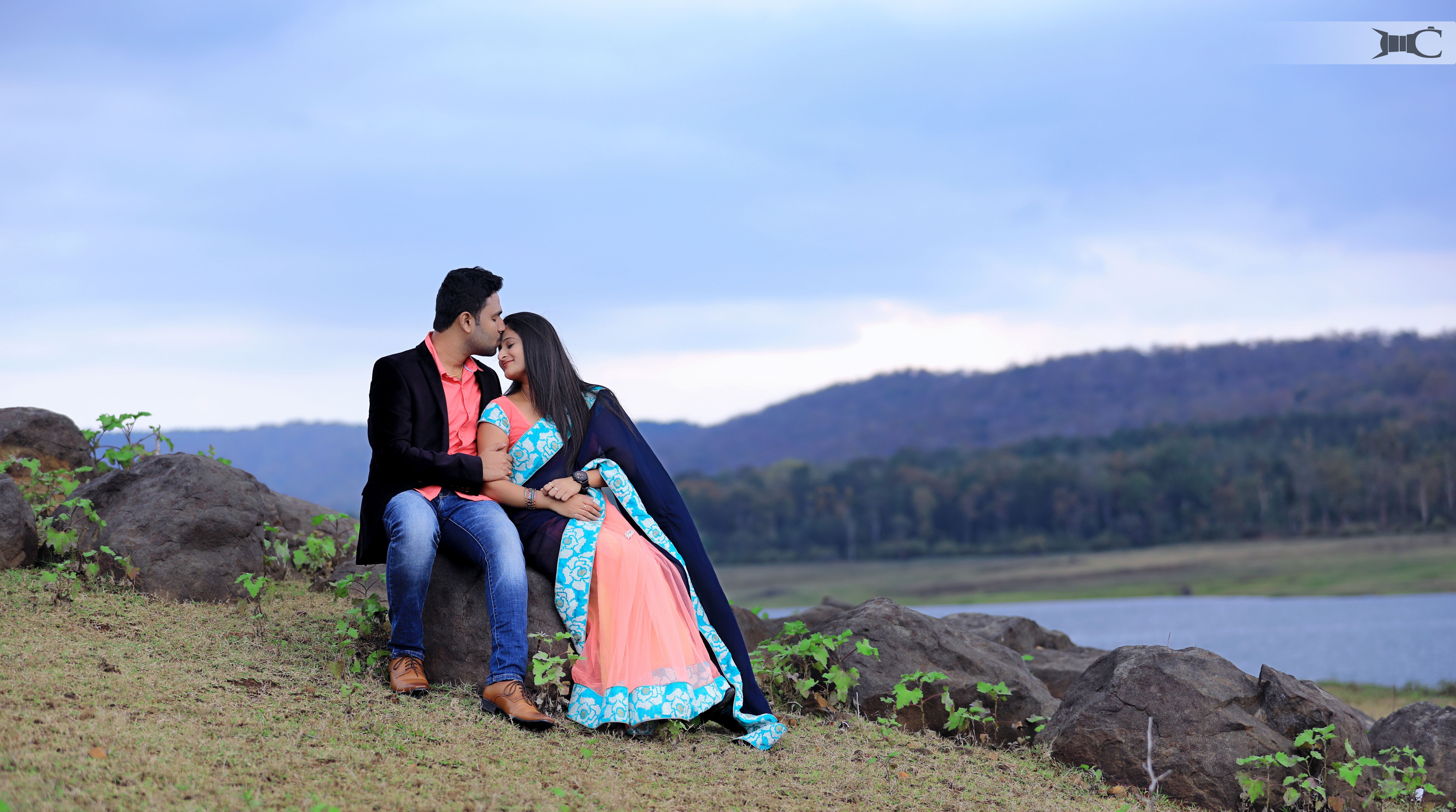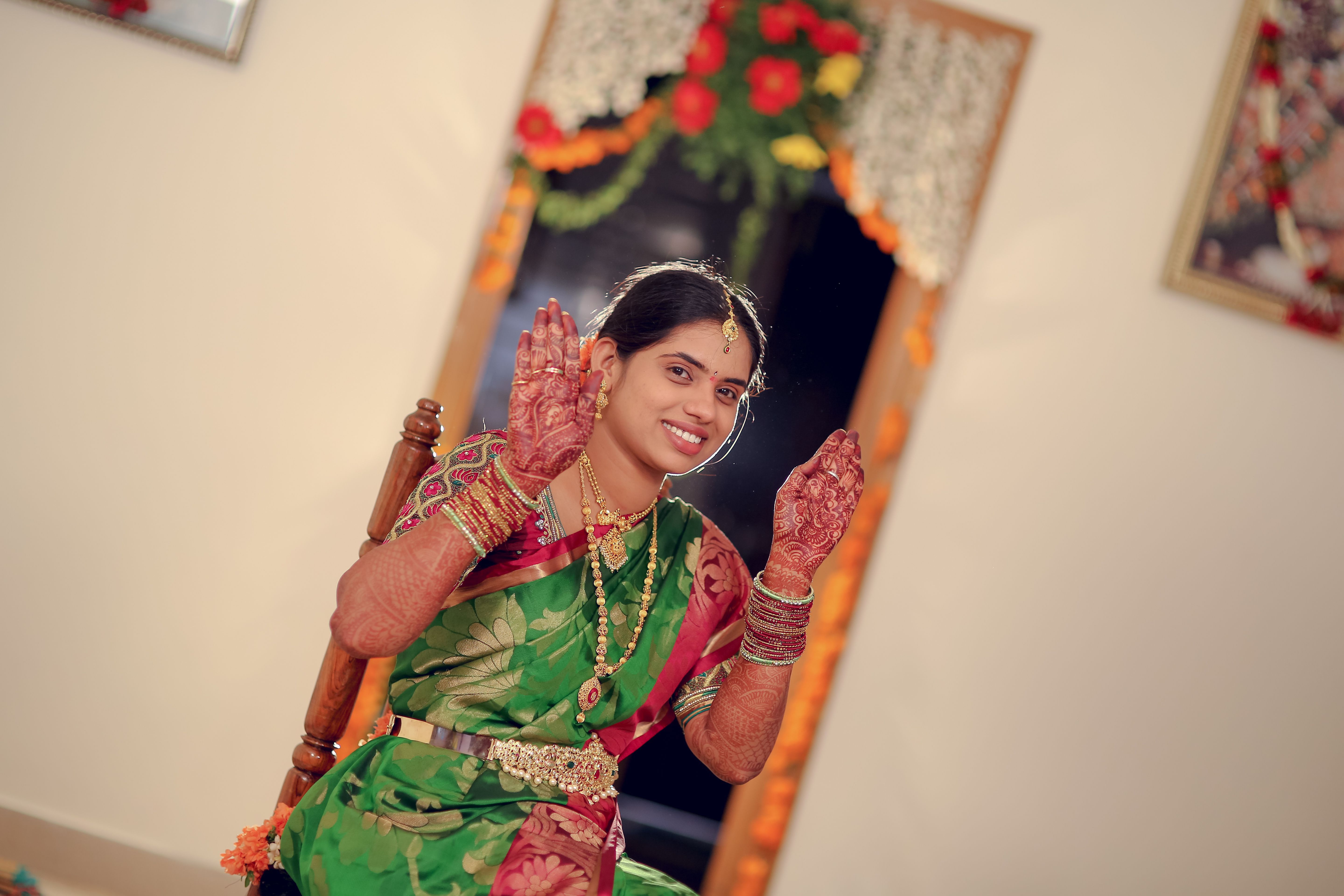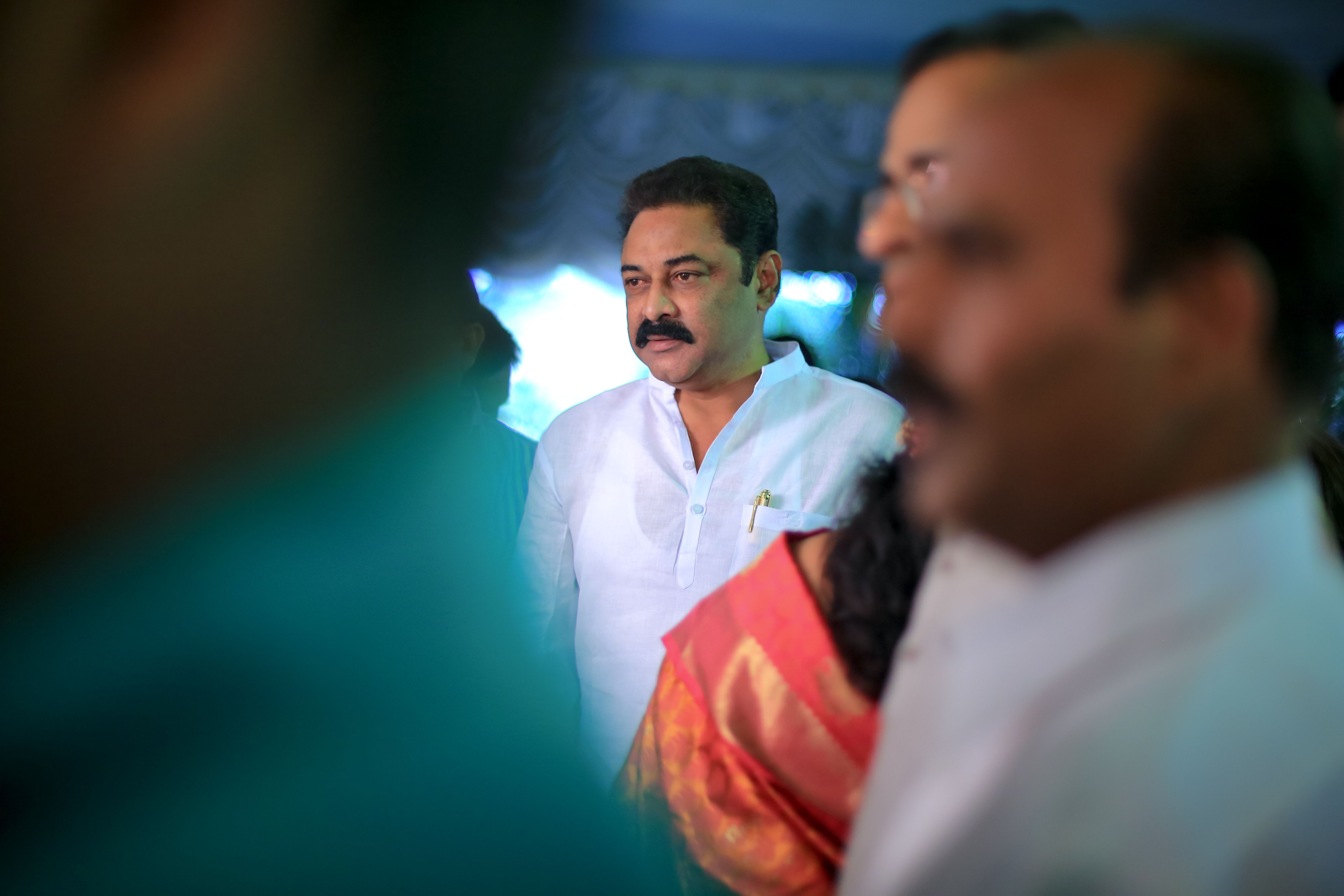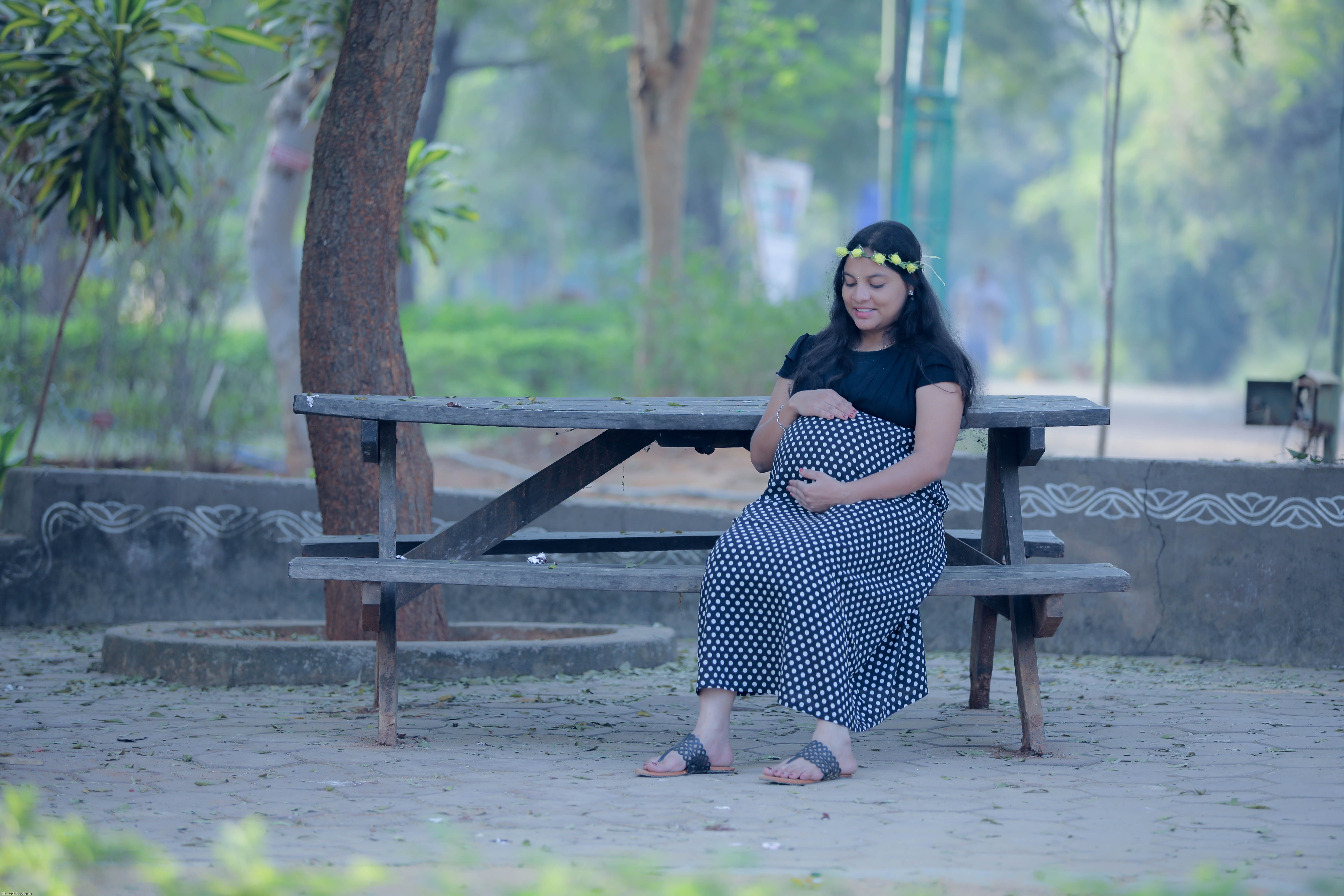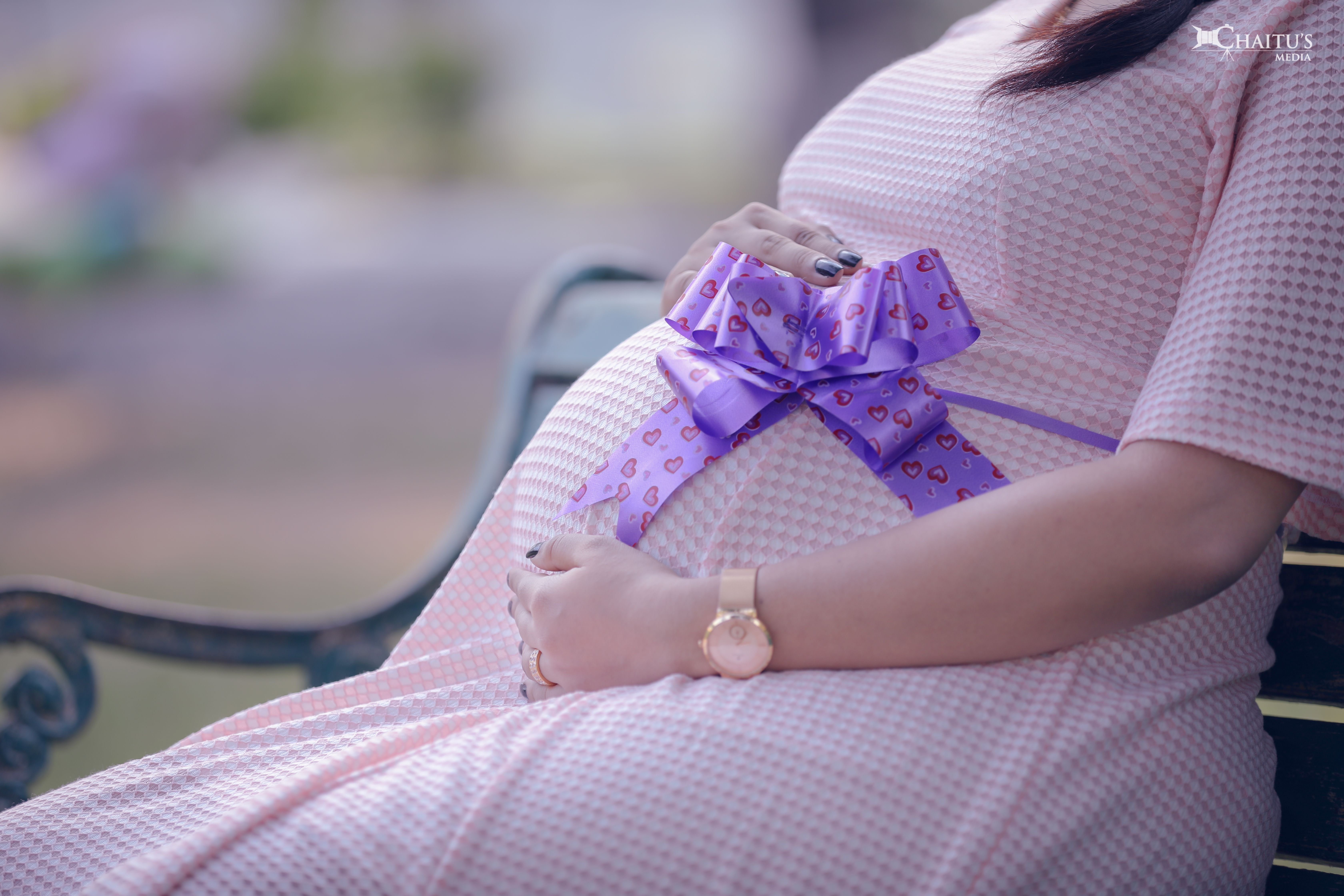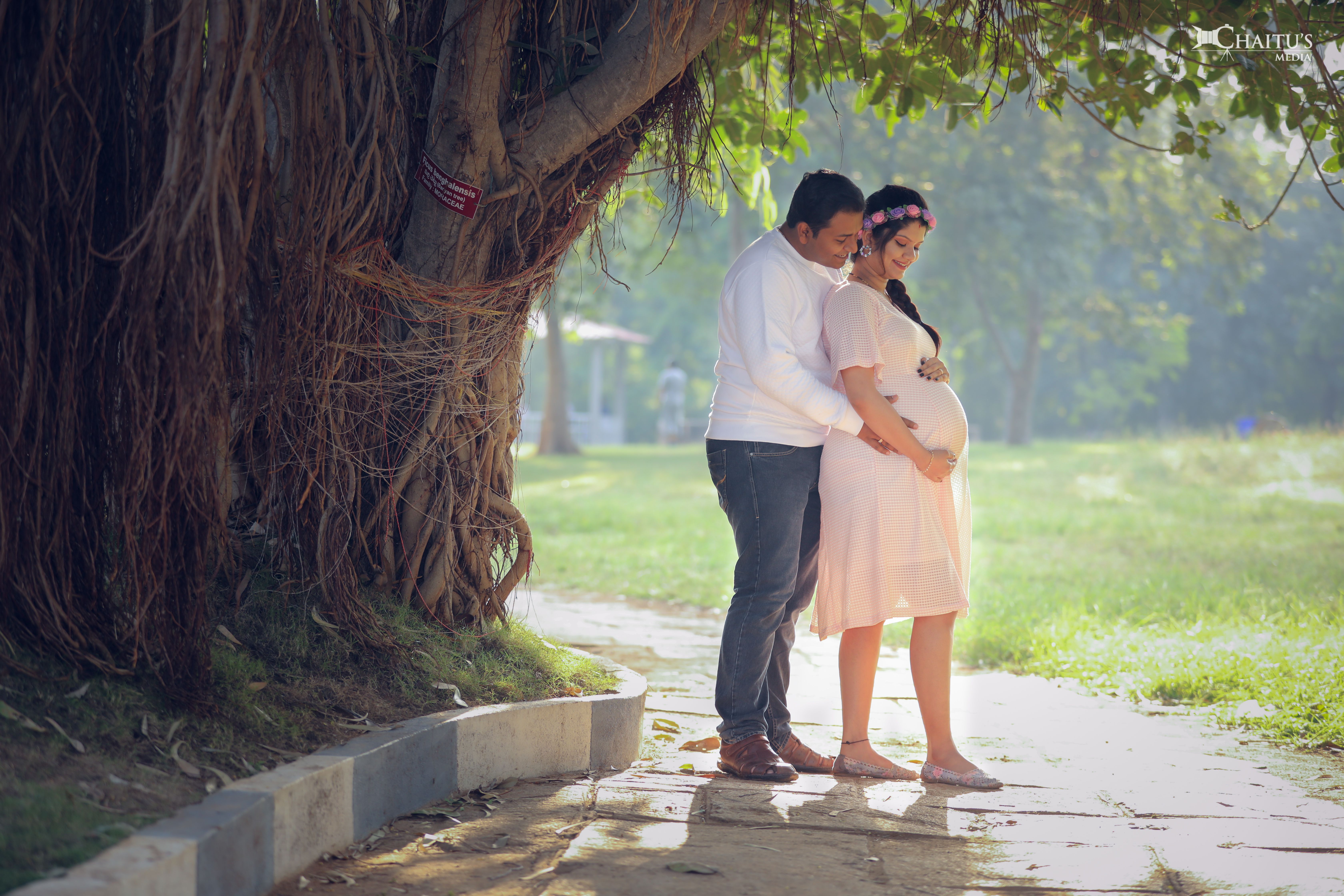 What our clients said
Testimonials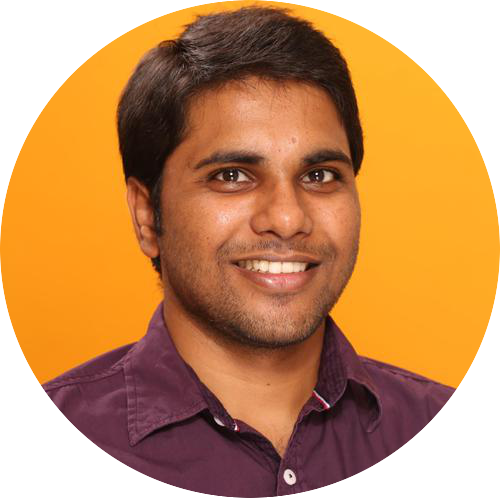 A team not only who dedicated to what they do, but loves what they do, passionate , and very co operative.. loved it totally to take services from them.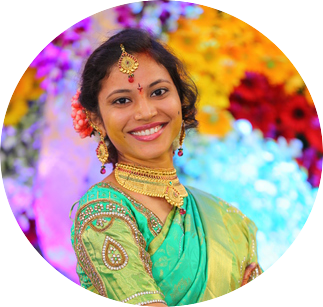 I think i will never stop sharing this video, Thank you chaitus media team for this beautiful memory
who goes above and beyond to get the perfectly unique shots. not most pricier . excellent creative team work.
excellent photography. A big thank you for your amazing photography and excellent service. i have just had another look and the photos, videos are just stunning ! All the best
From the moment we first had contact with Chaitus media. we knew he would be perfect photographer for our big day. We had researched his work online and after seeing his Instagram and website pictures, we completely fell in love with his natural style of photography and ability to capture the beauty in a moment
Especially the team work which they do is amazing. They are very professional and they do it in a very creative way which is really great. Always on time and they get the properties with them which is appreciated. And once shoot is done, they will make sure that things are delivered to the customer on time. They never hesitate for any changes to be done. Overall a very very great team. I think 5 star review is less
Chaitanya and his team were awesome! They are super friendly! They took amazing photos and I cannot stop looking at the surprise they gave me on my wedding day! You guys are a bunch of great talents thanks a lot chaitu's media!
Best photographers... The photos taken by them are truly awesome.. Friendly nature.. On time.. I did recommend Chaitus media to my friends and all the relatives... The work they done till date are really amazing. Hope soon to meet them again for capturing the best moments of our lives.... 😊🤗
Some clients we've worked for
Our Clients